France is leading the way in controling the Rhinopneumonia virus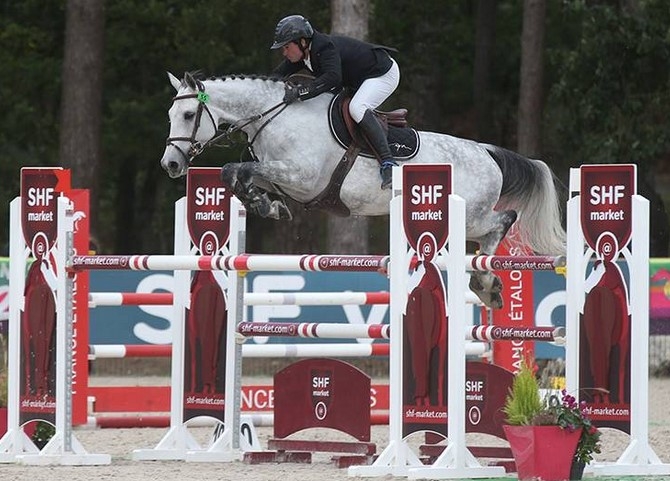 Photo credit: illustrating image - Julien Counet
France is setting an example. This comes after the behavior of certain of its riders who did everything they could to ride in competition this weekend despite participating in Valencia in recent weeks. Equestrian competitions and gatherings have now been suspended in France!
Press release:
"In order to control the development of a myeloencephalitis - EHV1 (rhinopneumonia) epidemic after several cases presented at competitions in Europe, the FFE and the SHF have jointly decided to suspend all national and international equestrian competitions, horses gatherings and training courses organized or placed under their aegis from today until Sunday, March 28, 2021 included . We will keep you regularly updated of the evolution of the epidemiological situation. In order to resume all activities as soon as possible in an already heavily disrupted context, we renew our call for vigilance and compliance with good practices. At a time when only professional closed-door gatherings and competitions have been organized, we continue to recommend vaccination and boosters against this disease for exposed horses".
While the virus is also affecting the Benelux , it now remains to be seen what measures will be taken in Belgium and The Netherlands, both at the level of competitions and the various stallion shows that are to take place this month.
Source: Julien Counet Stud for Life
Created By

Copyright sporthorse-data.com 2005-2021. All rights reserved data is protected by database right.