New manager for Pferdezuchtverband Sachen-Thüringen e.V.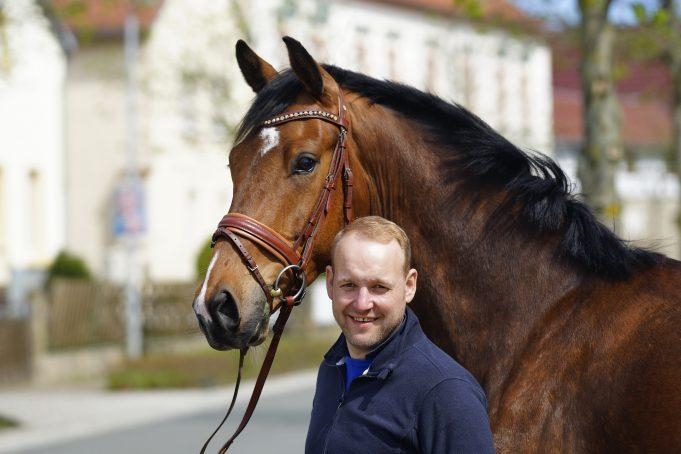 Christian Kubitz
As from December 1, 2019, Christian Kubitz will become the new managing director/breeding manager of the horse association of Sachsen-Thüringen in Moritzburg. Coming from Salzwedel/Altmark, Christian Kubitz studied agricultural sciences in the subject area of animal science at the Christian-Albrechts-University in Kiel to become a Master of Science. Since then, he has accumulated a great deal of experience in Germany's international horse breeding industry. S.G.
Created By

Copyright sporthorse-data.com 2005-2020. All rights reserved data is protected by database right.